Annual Summer Reunion — Rescheduled!
August 12, 2016 @ 11:00 am

-

2:00 pm

$30 – $35
In response to popular demand, our Annual Summer Reunion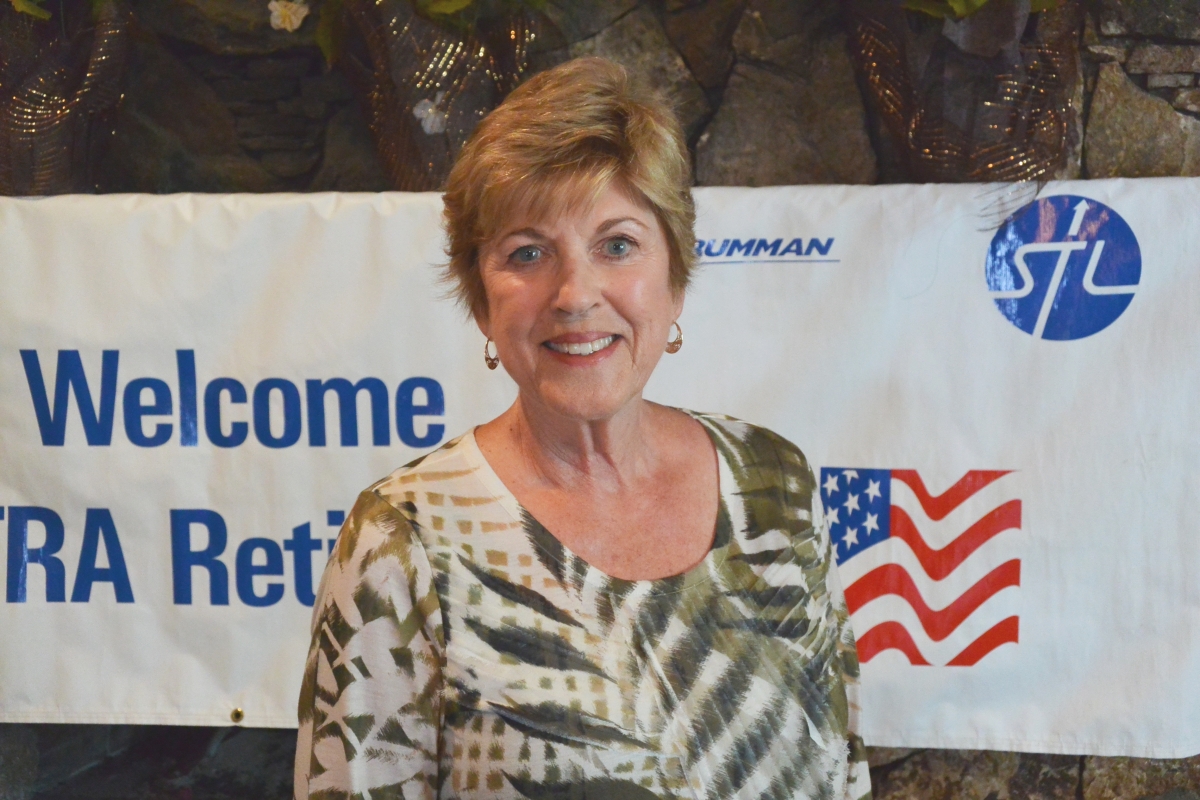 was once again held in the S-Cafeteria in Space Park.  To see who was there, visit the photo page by clicking here.  Thanks to Mary and Carl Holcomb for our photo album!
Who Made Reservations?
Sherry Adame + Guest
David Adley + Guest
Shelita Allen
Terri Allison + Guest
Darrell Ausherman
Michael Balale + Guest
Elia Balboa
Jim Becker
Ann Boehmer + Guest
Dena Bouskos
Bernard Bronstein
Richard Captor
Victoria Carter
Mary Ann Chory
Charles Clendening
Bob Doll + Guest
Robert Dunning
Judy Gagnon
Randolph Gee + Guest
Randy Gillaspy + Guest
Ken Goldman
John Hardisty
Al Hausrath + Guest
Tom Heim
Mary Ann Hetherington + Guest
Jennie Shitakubo
Carl Holcomb
Mary Holcomb
Michael Hushner
Betty Jackman + Guest
Reggie Jue
Robert Kessenich
Yasuhiko Komonita + Guest
John Kropp + Guest
Rosalind H. Lee
Glenda Smith Lee
Margart Locarnine
Paul Lukas
Rosemary Magnanti
Ralph Miller
Gary Moir
Dale Mooney
Marcy Morrison
Michael Narigon
Nicki Noble
Tom Nosek + Guest
Carlo Olortegui
Clifford Pang + Guest
Mahendra Patel
Suresh Pillay
Jeanine Rawls + Guest
Valerie Reece
Carol Schamp
Arnold Silver
Nobile Smith
Ronald Sobchik
Joseph Stein
J L Stern + Guest
Joseph Steub
Stephanie Sundius
Tom Thompson
Jack Trost
Lorraine Vaca
Rochelle Venegas
Esau Wilder + Guest
Jack Williams + Guest
Jerry Wiltz