GBSD Virtual Event with Steve Lunny
Friday, November 12 @ 9:00 am

-

10:00 am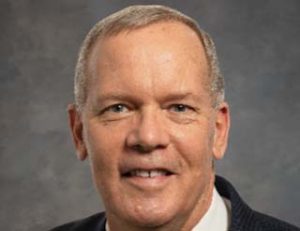 TRA is pleased to announce that we have arranged for a Zoom virtual event with Steven D. Lunny, vice president and program manager for the Ground Based Strategic Deterrent (GBSD) Engineering and Manufacturing Development (EMD) program in the Strategic Deterrent Systems Division at Northrop Grumman's Space Systems, who will provide a top-level overview and answer questions on the GBSD mission and program.
The event will be on Friday, November 12th, 2021, at 9:00 AM to 10:00 AM Pacific Daylight Time. NOTE: This event was originally scheduled for October 15 but was rescheduled due to a conflict.
Registration for this event is required and is for TRA members only. An email will be sent to current TRA members with the registration information.