Hits: 396
250 of your fellow TRW/NG colleagues registered for our TRA on-line chat to hear Scott Willoughby, Vice President and JWST Program Manager talk about the status of this exciting program.
Willoughby joined TRW in 1989 as a member of the technical staff. He received a bachelor's degree, summa cum laude, in Electrical Engineering from Lehigh University in 1989 and a master's degree in Communication Systems from the University of Southern California in 1991. He is also a graduate of the UCLA Executive Program at the Anderson School. Click here for a full bio.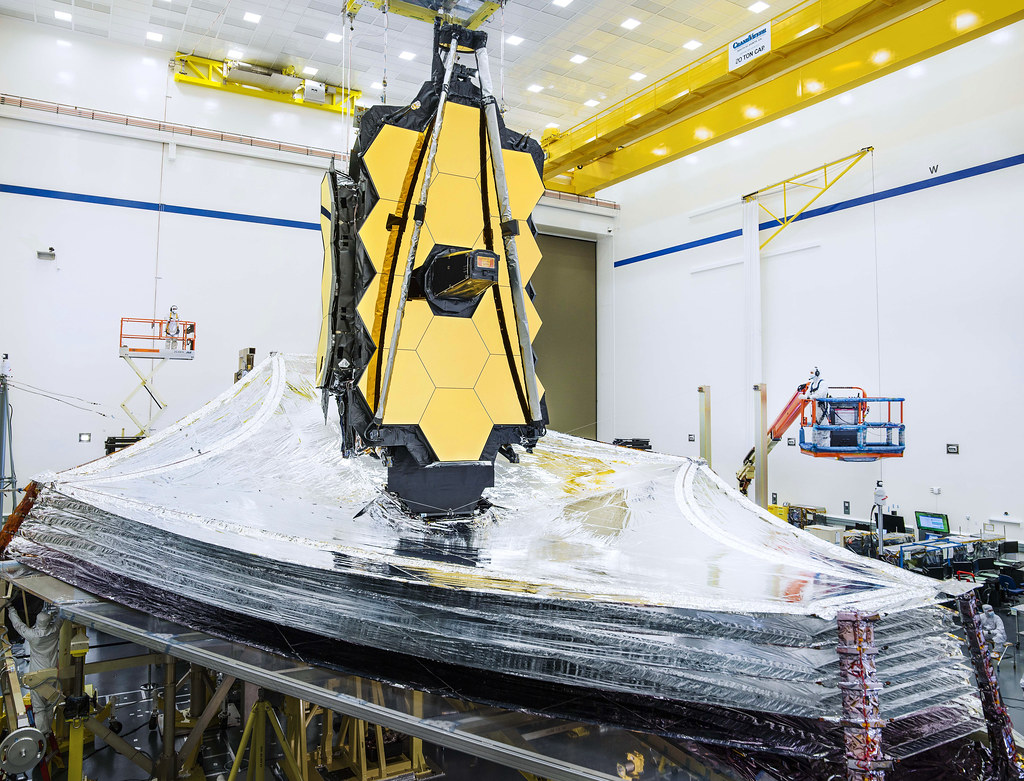 The James Webb Space Telescope is being constructed by NASA and the observatory will be the largest, most powerful and complex space telescope ever built and launched into space. It will fundamentally alter our understanding of the universe. The observatory is being built by Northrop Grumman at our Space Park facility in Redondo Beach.
To view a video of the event, please click below: